body writing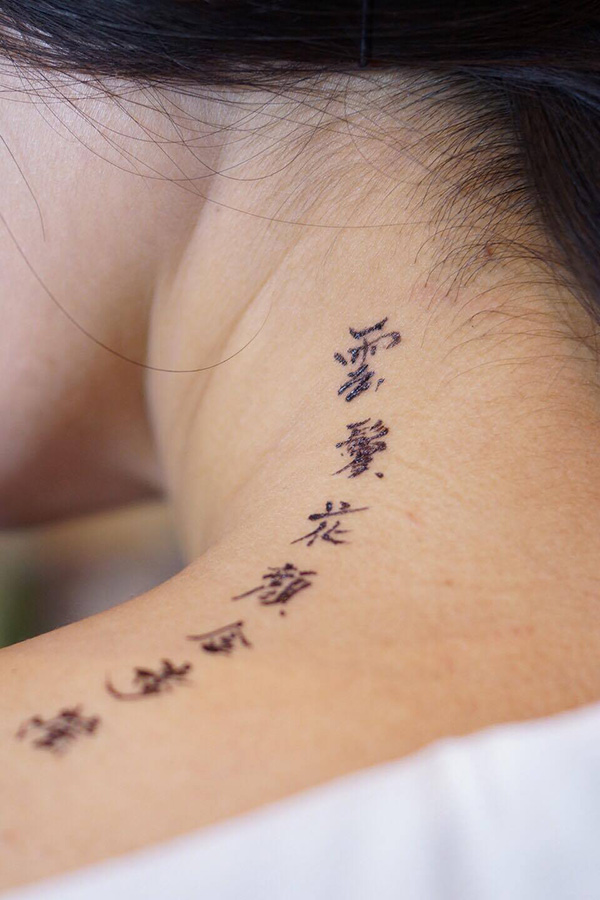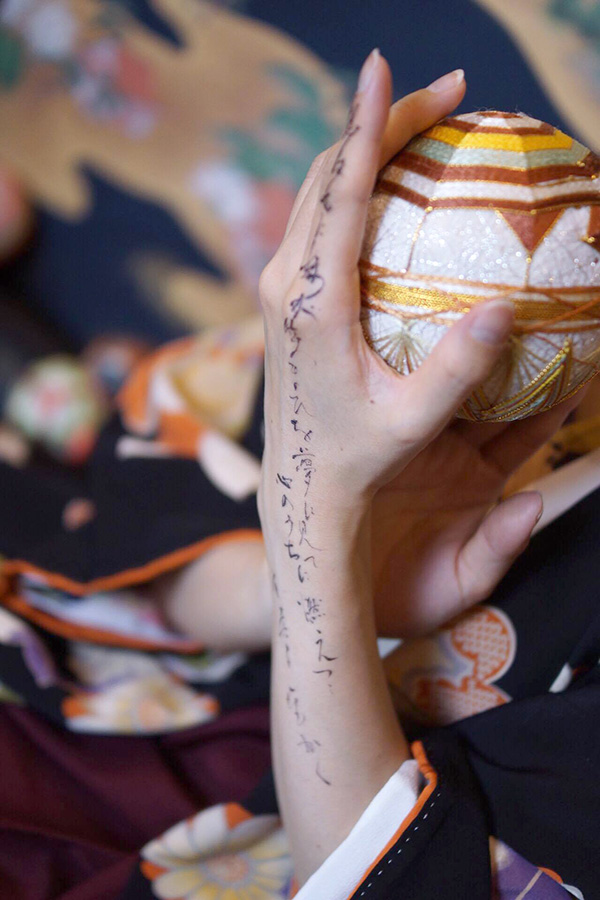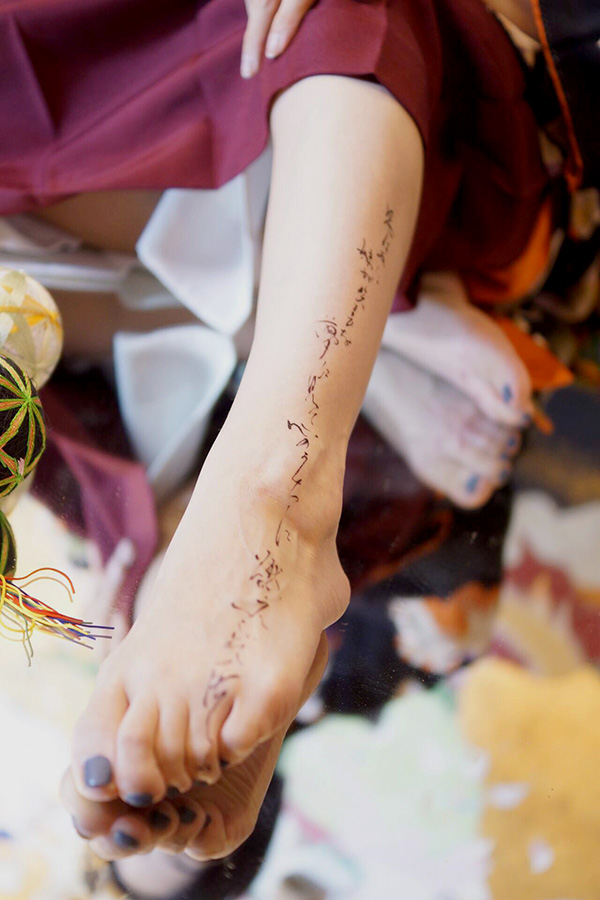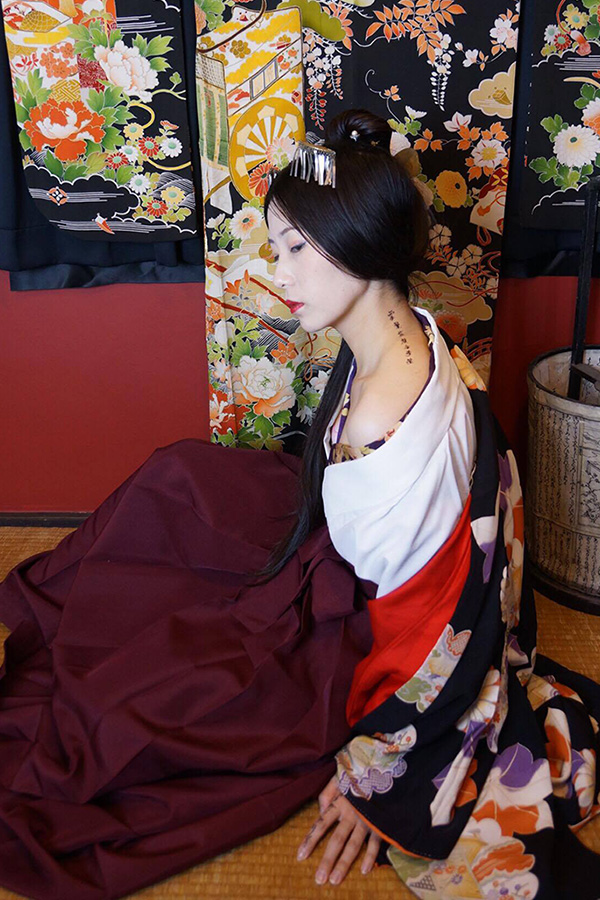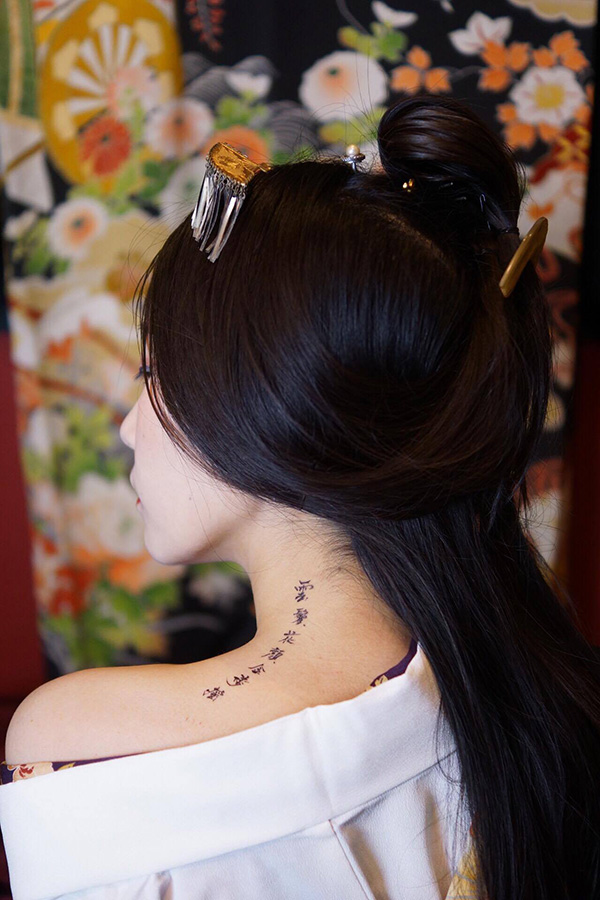 It is not just about writing letters, it is an experience of senses and imagination.
This is a workshop where you write letters on your body using a brush.
Please choose a kanji or a hiragana from the prepared list.
Or, if you tell me what you like, I will translate it into kanji and write it.
And I will write it on your place of choice.
It is all handmade.
The engraved letters will disappear in a few days.
Just like the Japanese saying"Wabi · Sabi"
I hope you will feel the "Wabi - Sabi" through this experience and that you will get a greater understanding of it's meaning.

· Required time: about 3 minutes
· It is not black ink. It is a special body painting liquid that is safe for baby's skin.
· It will dry in about 1 minute and will not stick to clothes etc.
· It is waterproof.
· It will disappear in a couple of days unless cleansed or dropped with alcohol.
· There are black, silver and gold color.
There is no need for big preparation, setting etc. As long as you have a desk and a chair you may take part in this fantastic experience.
You can also make use of my services and take part in this experience while having party or a dinner.
Please feel free to contact us.
contact
Body writing that allows me to connect Japan to the rest of the world.